Johnny Be Crotte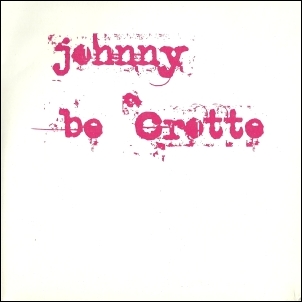 Double-7-inches
Original (1977) and previously unreleased material (1978)
« Johnny Be Crotte is still out and not recognized yet of the french musical underground bands who achieved immortality. Nevertheless, JBC played an important historical role in the undergound fighting that boosted the counter-cultural vitality of the past-may 68. JBC are among the most valuable musicians of that period since they are really representative of this musical agitation and excitement, extremely creative, generous and typical of the late 70's and early 80's.
After that, most of the members of this smart combo joined or collaborated with different famous bands such as Etron Fou Leloublan, Barricade, ZNR, Encore Plus Grande, Mama Béa Tékielski, Royal de Luxe, Louis Bertignac, Corinne Marienneau, Bashung. » (Translated from Dominique Grimaud)
Post-cards, flyers and accounts from the musiciens: a whole item
(IPS0214)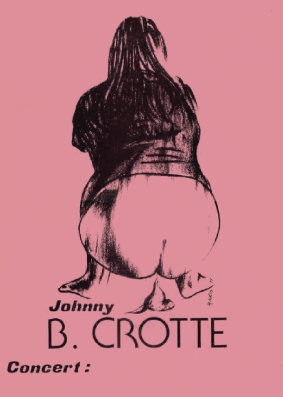 Free download of an unpublished track on Bandcamp.
Original (1977)

Side A
1. Petit Poucet
2. Armand

Side B
1. Cloclico
2. Mon père m'a marié
Previously unreleased material (1978)

Side A
1. Gloria

Side B
1. Pierre de Grenoble