Klimperei: The IWM Box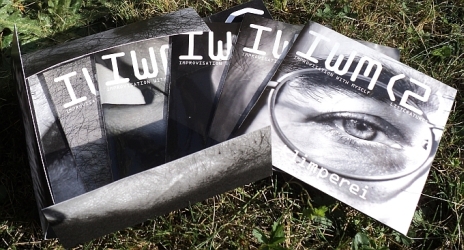 From 2008 to 2010, Klimperei released 5 CDs (InPolySons) in a black and white cardboard sleeve. Today, you can group these 5 Cds in a cardboard box keeping the same original and specific artwork.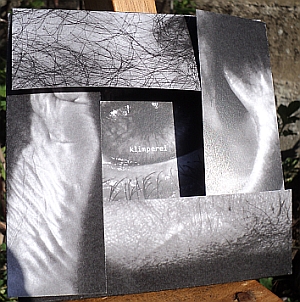 Improvisation with myself, vol. 1
IWM (2) : littératures
IWM (3) : recyclages
IWM (4) : los paranos
IWM (5) : de quelques directions


5CDs boxset out of print.